✓ Bremerhaven
✓ Berlin
✓ Hamburg
✓ Munich

✓ Bremen
✓ Cologne
✓ Frankfurt am Main
✓ Stuttgart

✓ Dusseldorf
✓ Essen
✓ Leipzig

Relocating to another country is already stressful enough as is, we provide moving logistic services from the USA to Germany. We make sure that you are well informed and feel confident that your cargo is being taken proper care of is of the up-most importance. The succesful transport of your cargo is our main goal as well as our top priority.
Transit times for ocean voyage varies depending where it is originally sailing from. The shortest transit time being from the east coast, New York, Savannah and Houston usually take about 11-17 days to arrive to Europe after vessel has sailed. While from Los Angeles takes around 31 days after sailing.
In order to export any vehicle from the U.S., we will require the following in order to meet US Custom regulations:
★ Original Title/MSO
★ Completed SLI & POA form
★ Copy of Passport
★ Commercial Invoice / Bill of Sale (official DMV template available on request)

For additional Information for shipping moving to Germany or if you have any questions.
Contact us to acquire your very own custom made shipping quote from one of our professional staff members. Feel free to contact us via button below or give us a call at TEL: +001 310 324 2100.
Contact us..
---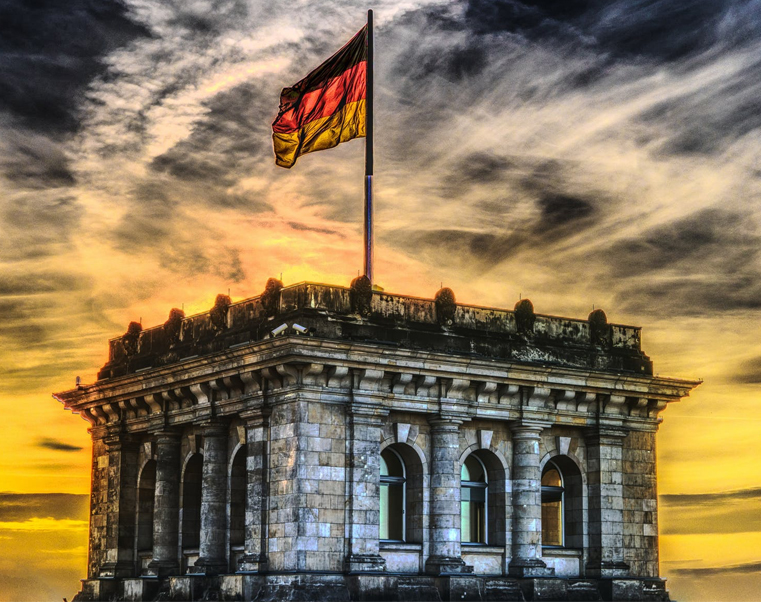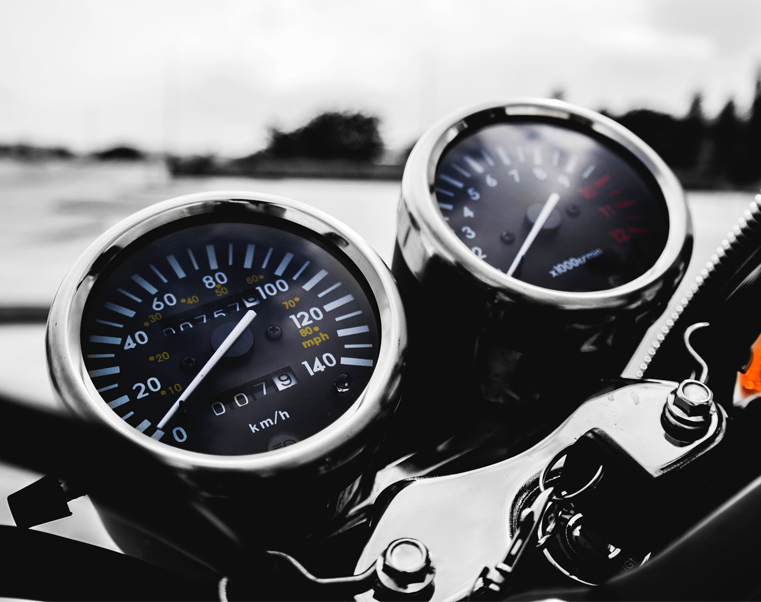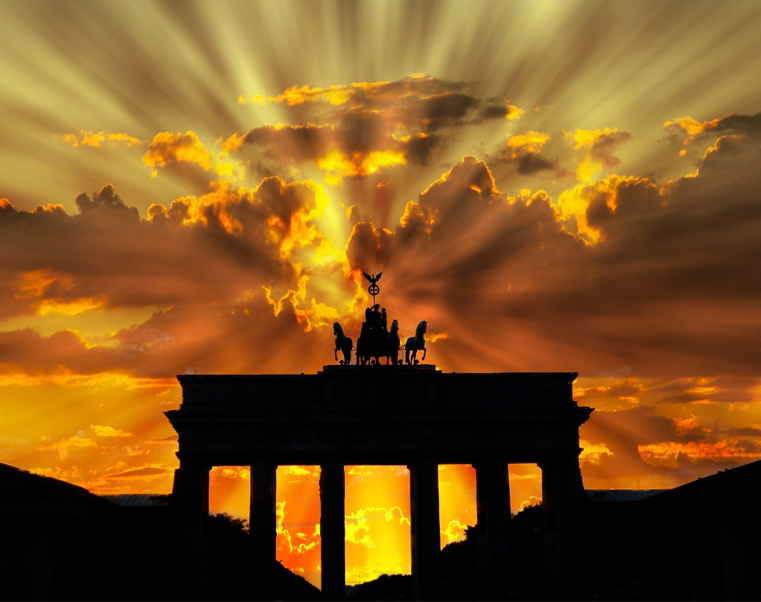 ---
Click Here to Request Rate
---