✓ Atlanta, GA
✓ Baltimore, MD
✓ Charleston, SC
✓ Charlotte, NC
✓ Chicago, IL
✓ Dallas, TX
✓ Denver, CO
✓ Detroit, MI
✓ Houston, TX
✓ Jacksonville, FL
✓ Los Angeles, CA
✓ Las Vegas, NV
✓ Miami, FL
✓ Mobile, AL
✓ Montreal, Canada
✓ Nashville, TN
✓ New Orleans, LA
✓ New York, NY
✓ Norfolk, VA
✓ Oakland, CA
✓ Oklahoma City, OK
✓ Orlando, FL
✓ Phoenix, AZ
✓ Salt Lake City, UT
✓ San Diego, CA
✓ San Francisco, CA
✓ Savannah, GA
✓ Seattle/Tacoma, WA
✓ Tampa, FL
✓ Toronto, Canada
✓ Vancouver, Canada
✓ And More!
Do you need to have your motorcycle moved across the state, country or even to another country. We can transport your bike from anywhere in the country! We offer door-to-door service in insured and enclosed air-ride trucks. Your motorcycle is loaded onto a specially-designed pallet and strapped securely with two soft tie-downs to the pallet from two strategically placed eye loops to protect fragile parts, and stabilize your motorcycle in an upright position. Your motorcycle is then loaded into the truck and safely transported.
Having the right representative in the U.S.A. to make all of the necessery arrangements makes all of the difference in the world. Ourselves being car enthusiast and machine heads we understad the love for the era and its vehicles. From the initial contact to the supplier, the collection, clearing with U.S Customs and loading unto vessel. We make sure that you are well informed and feel confident that your vehicle is being taken proper care of is of the up-most importance. As car enthusiasts we understand the importance of small detials when it comes to the tranportaion of vehicles. We have passion and love what we do. the succesful transport of your cargo is our main goal as well as our top priority.
We have a network of truckers throughout the entire United States which allows us to collect the vehicle even if it is located in remote areas. We are also able to collect vehicles in Alaska and Hawaii bring them to our facility and have it loaded in one of our consolidated containers to Hawaii which sail weekly.
In order to export any vehicle from the U.S., we will require the following in order to meet US Custom regulations:
★ Original Title/MSO
★ Completed SLI & POA form
★ Copy of Passport
★ Commercial Invoice / Bill of Sale (official DMV template available on request)

For additional Information for Exportation or Importation of Classic Motorcycles or if you have any questions.
Contact us to acquire your very own custom made shipping quote from one of our professional staff members. Feel free to contact us via button below or give us a call at TEL: +001 310 324 2100.
Contact us..
---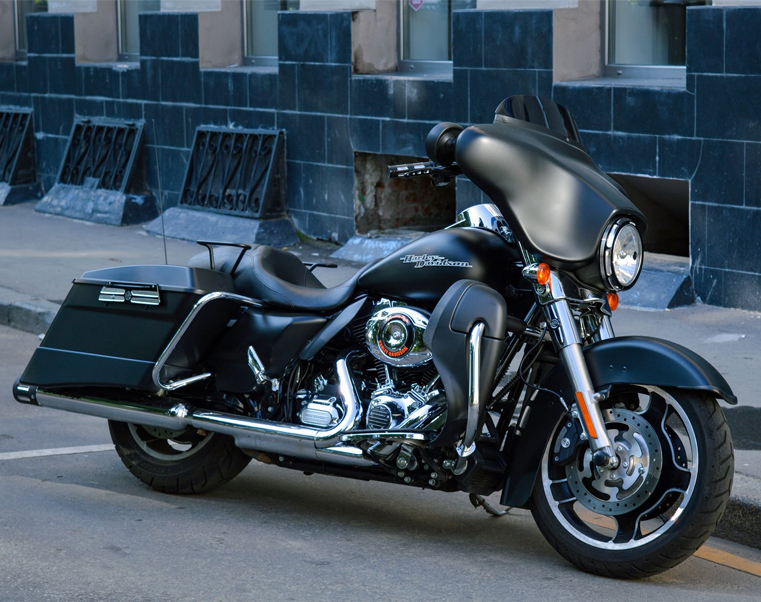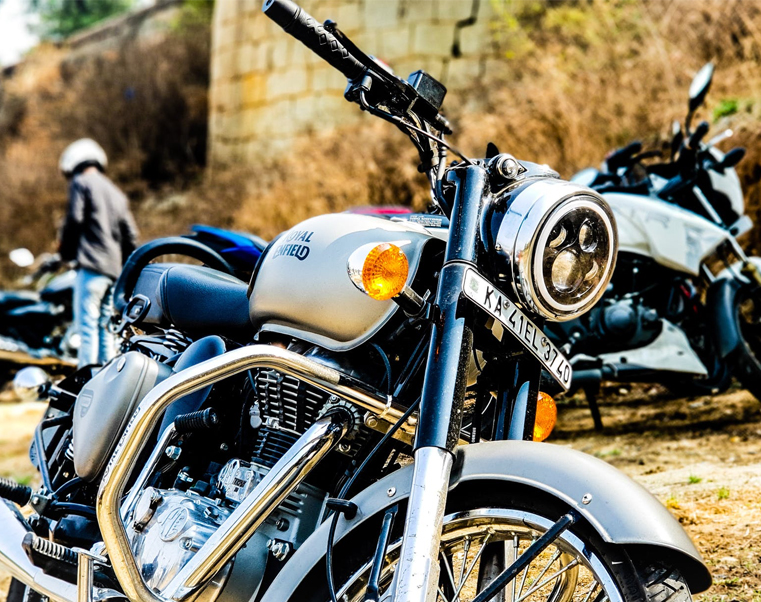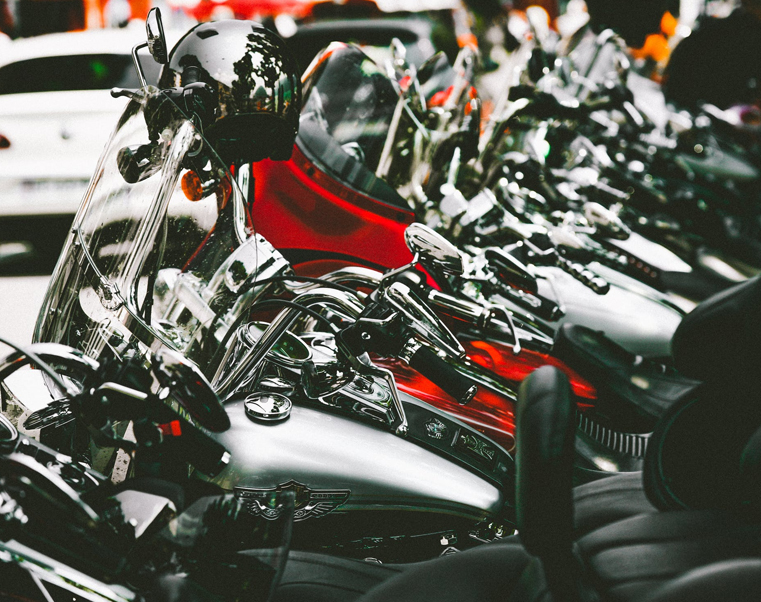 ---
Click Here to Request Rate
---