Monterey Car Auctions & Events - Direct Express Inc car shipping
---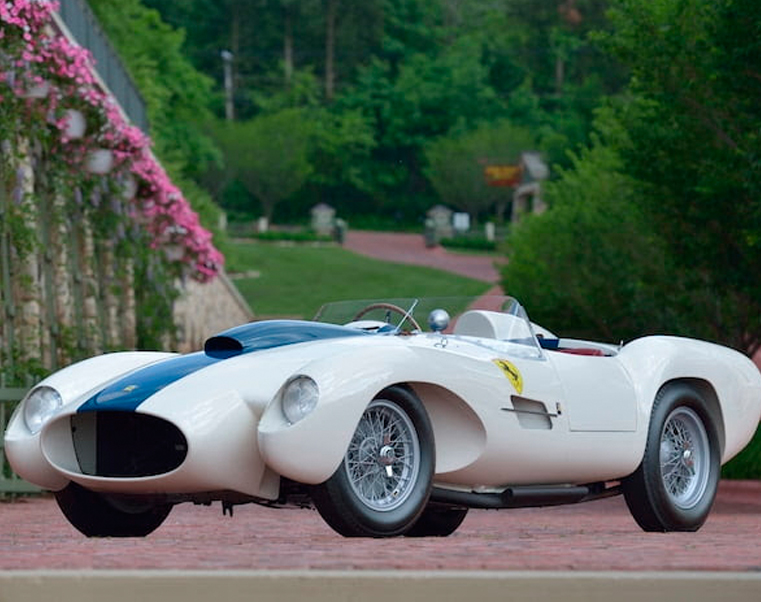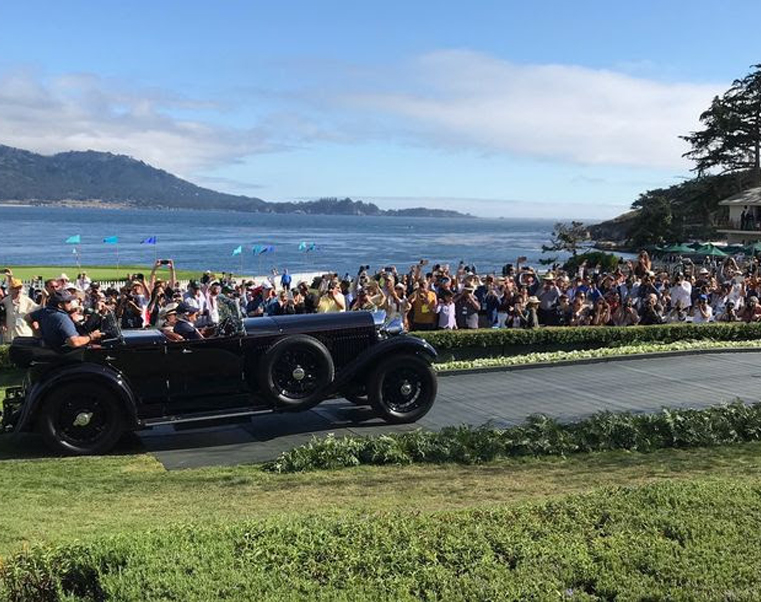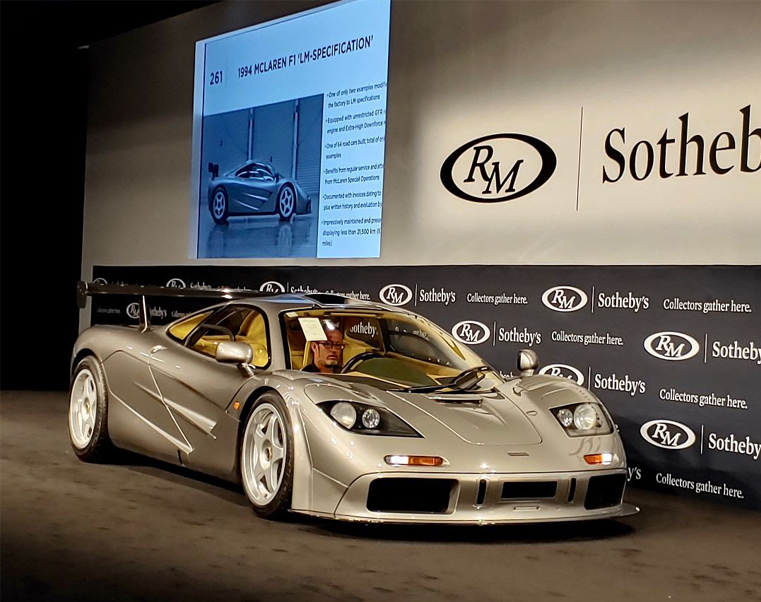 August 16th-19th 2019, Last Weekend Monterey CA hosted a number of car auctions and classic car events. Vehicles from all corners of the country and of the world as well. Gorgeous vehicles arrived to dazzled all car enthusiasts in attendance. The most exotic and lavish vehicles came across the bidding block for the largest classic car event of the year. Mecum Auctions and RM Sotheby's both among others hosted their event last week and as usual it was an experience to remember. If you have not attended this event you will want to put it on your list to attend.
---
Sales at the Monterey Car Auctions are finalized. On Saturday August 17, 2019 it was stated that sales were at a cumulative total of $245.5M while in 2018 they were at $370M with a difference of nearly $125.4M. Total sales in 2017 were $337M and in 2016 were $339.7M
---
Although it is clear that sales were not as prominent as the previous years, it is clear that real buyers recognize the unique cars are still willing to pay for them, and expand their collections allowing the classic car industry to remain steady.